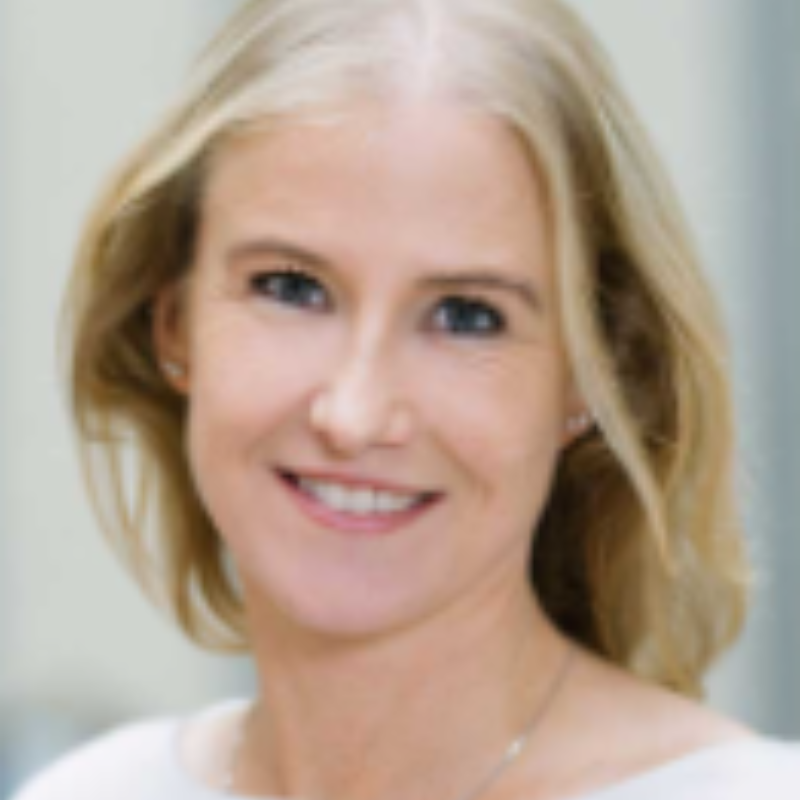 Viktoria Marthin
Group Manager, Course and Department Support


(Click for more information)
My journey at SSE started when I moved back from abroad in 2007. I had been living in France for twelve years and was looking to move back to Stockholm. I knew I wanted to keep working in an international setting and contacted SSE to find out if they by any chance had a position for me. The answer was yes, and I started as a Program Coordinator for the International Graduate Program, SSE's first international master program, at the Institute for International Business.
Since, I've been an Exchange Coordinator, a CEMS Corporate Relations Manager, a Program Manager for tailormade leadership trainings, and the Program Manager for our ranked Masters in Management, the MSc in International Business. Each one of these roles allowed me to work with students in an international setting, but most of all they gave my professional life a purpose: I got to work with education. I was part of building the future.
I have gotten to travel and see the world through our wide international networks, and I have been challenged by new positions and new objectives along the way. My present position at SSE is that of Group Manager of the Course & Department Support team. Now, I enjoy working with our amazing course administrators and department coordinators at the very heart of our organization. Once again, SSE has come up with a challenge that keeps me motivated and excited. I have to say what I always have, throughout my complete journey at SSE: I love my job!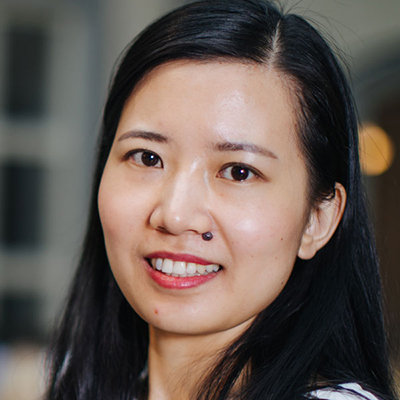 Xi He
Accountant



(Click for more information)
I work as an accountant at the Office of Finance & Accounting (OFA). I am responsible for two companies within the SSE family. My work duties include everything from preparing financial statements to handling ledger accounts. Besides that, I am also in charge of student rent and tuition fee controlling. I really appreciate that I am encouraged to contribute with my skills and experience to optimize our work processes constantly.
In our office, all the employees have opportunities to improve their competence through different courses and seminars. We have also flexible working hours which is perfect for me as a parent of small children. It is also enjoyable to work here because we have so many nice and skilled fellow colleagues.
SSE is one of Europe's leading business schools. It is also a small school where community is important. The school has a friendly and open atmosphere and units work closely together. We have many talented researchers and colleagues from all over the world and you always get the latest news and inspiration about economics and finance.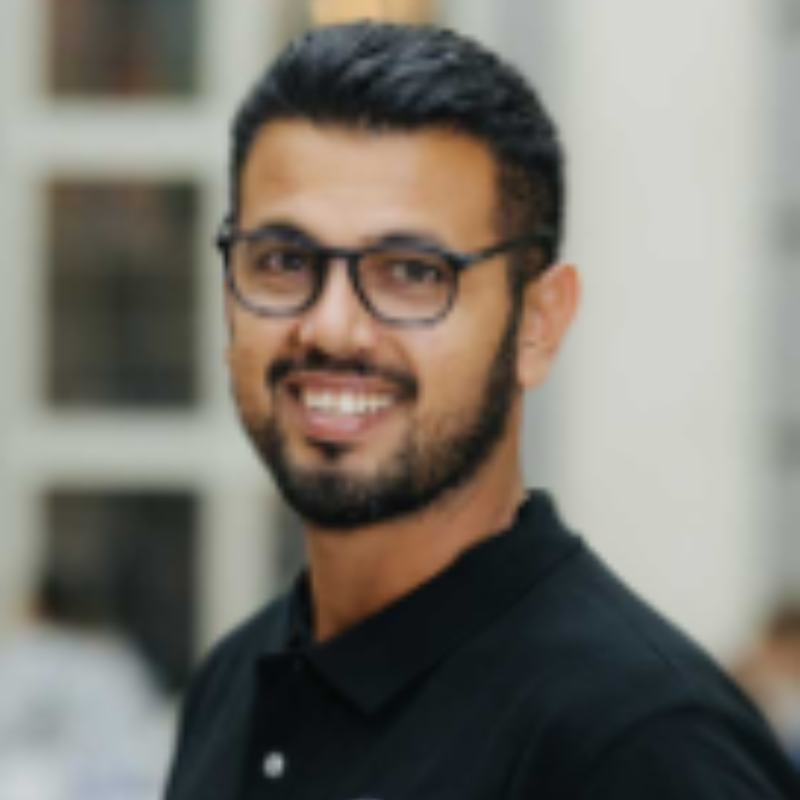 Wael Ali
Premises Caretaker, Facilities



(Click for more information)
Stockholm School of Economics – a place of great reputation, long history and with buildings built a 100 years ago. As a facility technician I enjoy caring for these buildings that have hosted thousands of people, some of which are today leading entrepreneurs of the globe. As for the buildings themselves, as old as they are they are equipped with all modernity you could ask. To turn something made in the 1920s to work for the 2020s is not always an easy task, but this is also why I like to work here. No day is the same, the buildings always keep you on your toes, but the School equipped me with the necessary know-hows through courses, practice and mentorship. This together with my sweet team and the many interesting and warm colleagues in other departments make this a perfect workplace. Being a global nomad myself, it was the multiculturalism that attracted me to this workplace – something that today is more like the icing on the cake, because under the icing there is so much more to this School.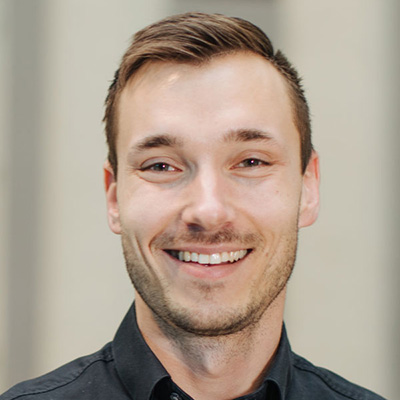 Timo Jesse
Program Marketing Manager



(Click for more information)
More than six years ago, I saw that the Stockholm School of Economics was looking for a Digital Program Marketing Specialist within the department of External Relations. Since I have always been very interested in the field of business and economics, specialized in marketing during my Master's, and enjoy the international, inspiring and vibrant atmosphere of a university, I thought that this position was made for me. One of the greatest aspects at SSE is that you get a lot of freedom to realize your own ideas and projects. Be it the Head of the Department, your manager or your colleagues – everyone is very supportive and willing to help you reach your goals.
I really like my department's virtual and in-person check-ins and coffee chats as well as the cross-functional collaborations and projects with other units within (for instance) the Education Office or our Program Directors.
In my current position as Program Marketing Manager, I define the strategic goals and KPIs regarding MSc and PhD student recruitment and work hard – together with the members of the Program Marketing as well as the MSc & PhD admissions teams – to attract top talents from all around the world to our Master and PhD programs. I like the fact that no two days are the same. The world of student recruitment and program marketing constantly changes and it challenges us to stay up-to-date about the latest trends, innovations and changes in higher education.
SSE supports me to join and take part in the most relevant conferences all over the globe, exchange experiences and mingle with managers from other universities in order to bring back new ideas that can be implemented in or added to our student recruitment processes. Furthermore, working with and involving our current students in our marketing activities gives me a lot of energy. The students at SSE come from all over the world. Approximately 50% of our students do have an international background which makes SSE not only more diverse, but also a much more enjoyable workplace.